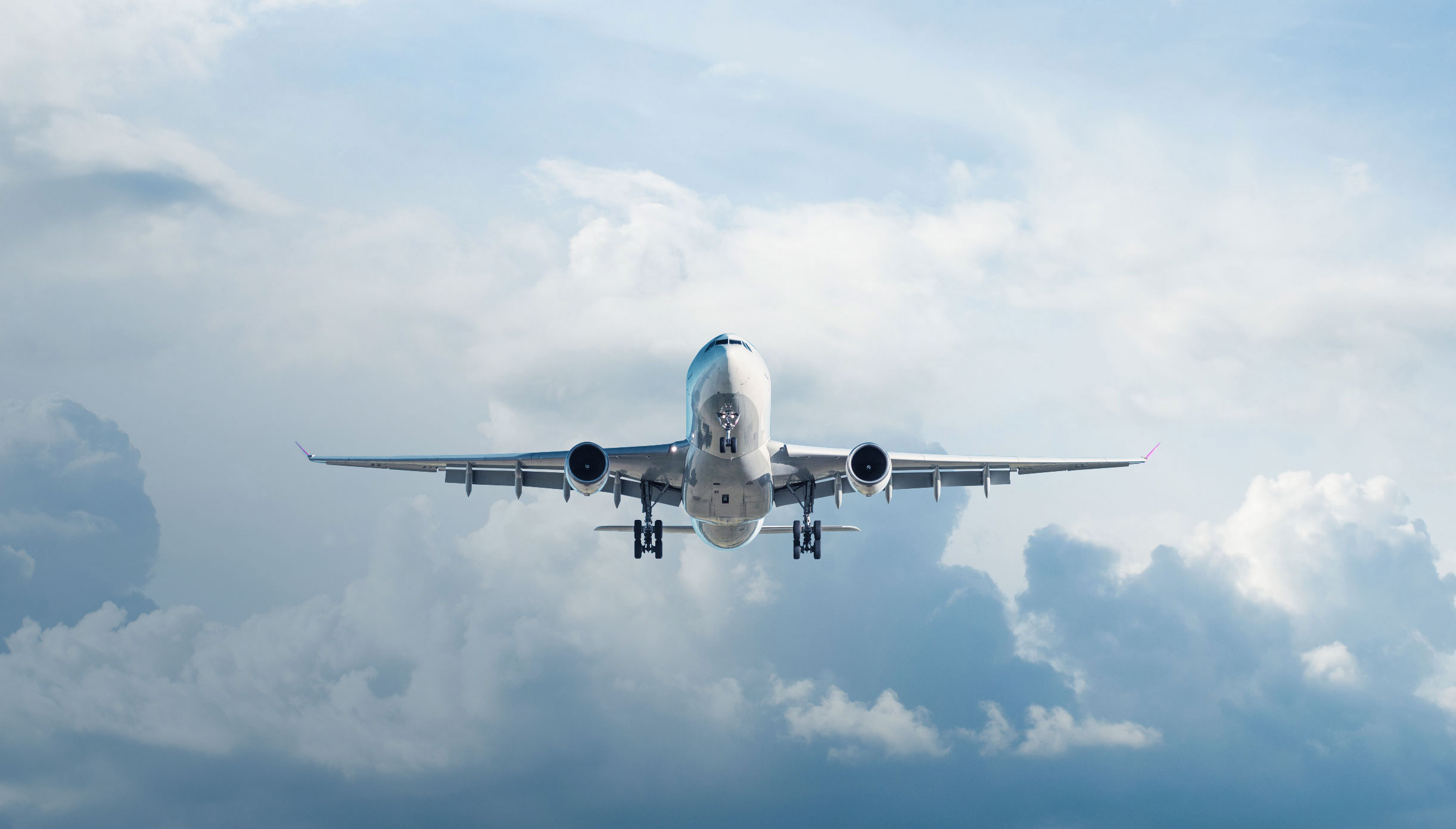 Read more about the QCS Group
Dear all,

Denmark has been hit by the Covid-19, and the Government is encouraging all Danes to be very cautious and avoid all unnecessary socializing, including direct contact. Schools and non-critical governmental offices will be closed, and private sectors are asked to do same where possible.
At QCSDK, we have implemented our contingency plan, and will be operational for any import and export, however on reduced power. Business is ongoing, but reduced capabilities (less drivers, less air frequencies, etc). Please mail us, and we will expedite asap. Some will be working from home or remote office, so we will be online and at your service. We kindly ask you to mail us and call in case of emergencies; phones are monitored with less capacity.
Just to advise, at present time, all our staff members are safe and well, no one exposed to Covid-19. We hope to keep it that way.

Thank you for your understanding.
Team QCSDK.
Welcome to our world of logistics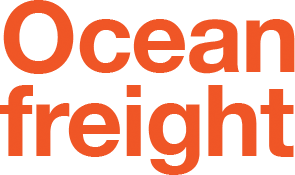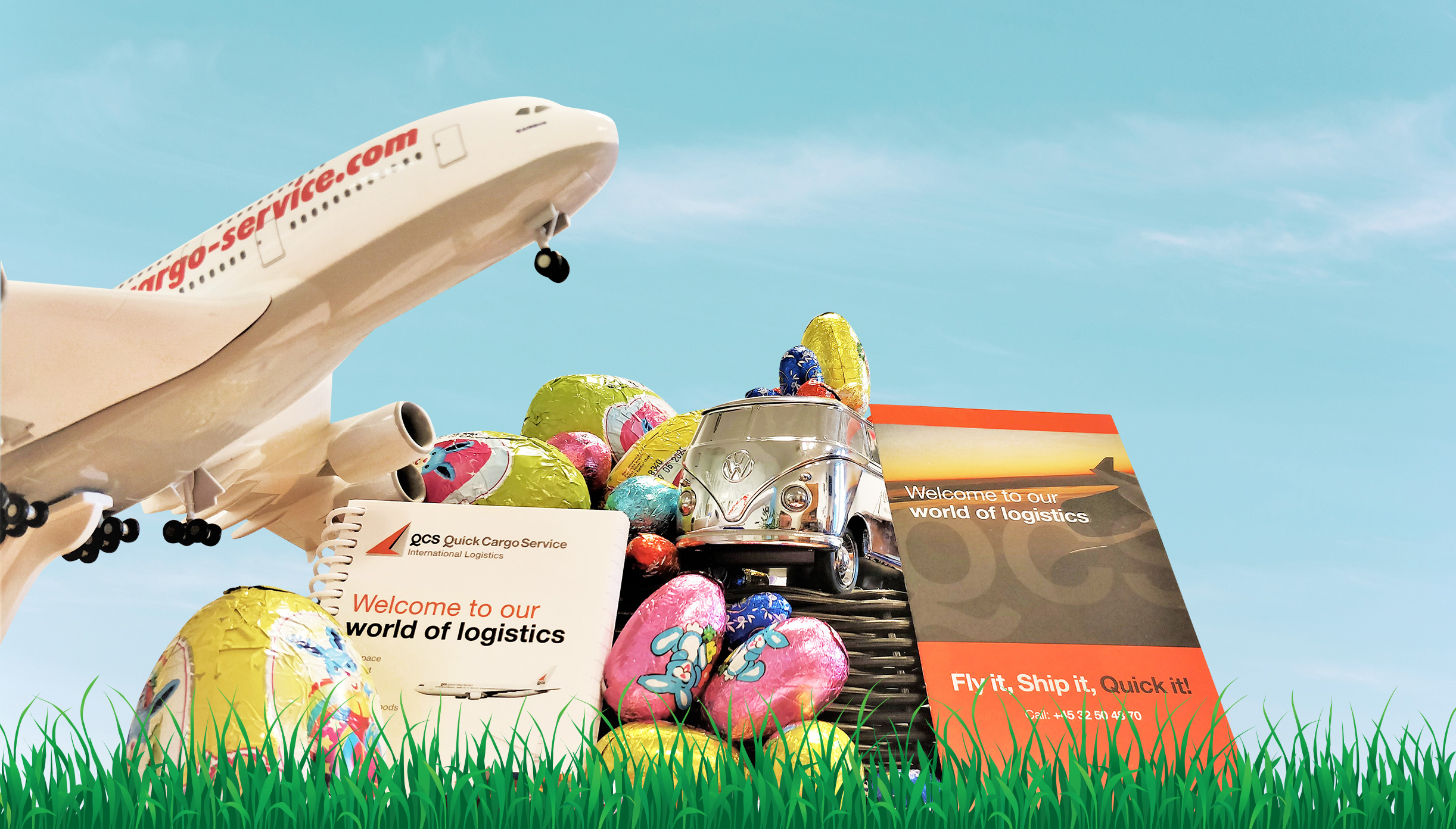 Happy Easter.
Want a quick answer?
Call our highly trained and experienced team at
or get in touch with us